More Information – Contact us to price a professional move for this table
$ 1,800.00
USED POOL TABLE BUYERS GUIDE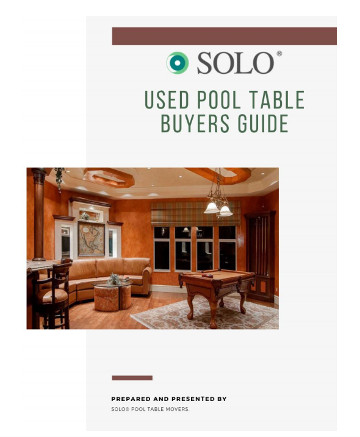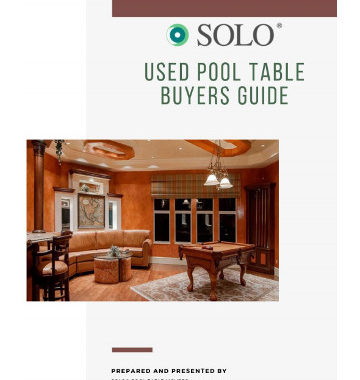 Get your guide Now!
Standard-sized Olghausen 4'x8' two-piece slate cherry wood billiards table.
Leather pockets and tassels.
Includes two corner end tables with sticks and chalk.
There are eight sticks and a bridge.
The felt was professionally re-stretched and then it was placed in air conditioned storage.
It is in truly excellent condition.
Buyer responsible for moving costs.